Contact Wichita Mowing & Landscapes
To learn more about our services,
 contact Wichita Mowing & Landscapes in Wichita by email or phone. We look forward to meeting you and learning how to serve you best. We accept cash, checks and credit cards.
Cale O'Hair, Mowing Manager
Phone: 316-249-9667
Chad Schwartz, Landscaping & Sod Manager
Phone: 316-761-0512
Email: info@wichitaml.com

Service Area
We provide services for customers in a 20 mile radius of Wichita. This includes Newton, Andover, Haysville and Goddard Kansas.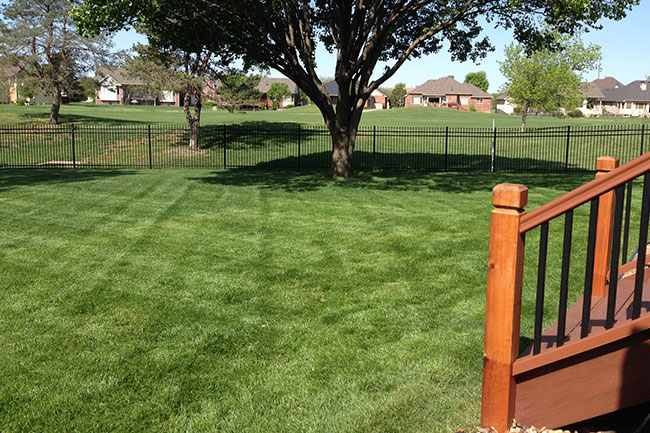 Wichita and Surrounding Areas